Young Voices
EXCITING NEWS! As a school, we are already signed up to attend the Young Voices concert in February 2023!
We are going to be taking part in the Young Voices Concert at the Utilita Arena in Sheffield on Thursday 2nd February 2023!
Key Stage 2 children (Years 3, 4, 5 & 6) are invited to attend choir on a Tuesday lunchtime at 12 o'clock. We can only take 60 children to the concert so when it comes to signing up to join choir/Young voices, it will be on a first come, first served basis.

Click the links below to access the music and lyrics.
Spotify – Young Voices UkMusic Pack 2023
Young Voices 2023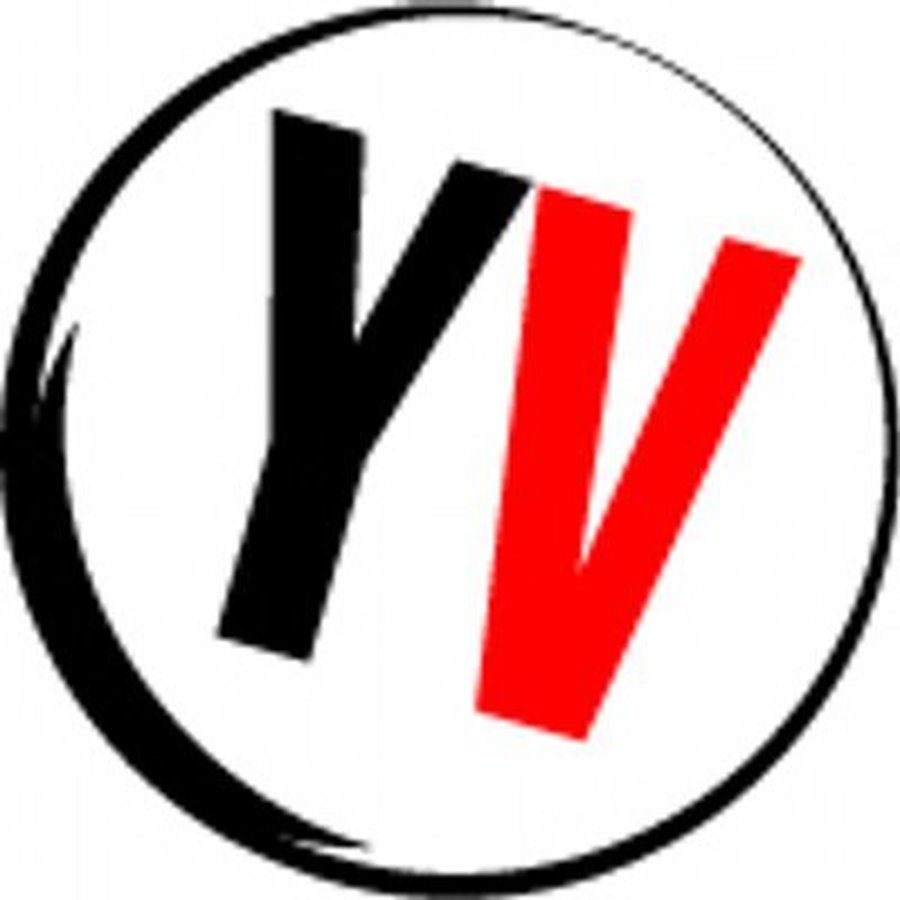 The largest children's choir concerts in the world!
MP3 vocals.- Click on the links below for the MP3 vocals
Click on the above link for the lyrics to all the songs for the concert 2023
Lyric Videos- Click on the links below for lyric videos.
Dance Videos
Urban Strides Interactive Breakdown.
Urban Strides Interactive Full run through
Sing from your heart- Breakdown
Sing from your heart Full run through