Roots School
Our Roots School, which sits on the hillside above our school, is a large section of wild meadow, wildlife, grasses and trees overlooking Gainsborough and miles of the beautiful Lincolnshire countryside.
There are different areas up at the Roots School, including a chicken coop, willow dome, enchanted forest and outdoor classroom. These offer fantastic outdoor opportunities, which are all delivered by our wonderful Roots School Leader, Mr Groves.
Through play, exploration, and hands-on experiences in our natural setting, children develop confidence and self-esteem, whilst learning to take and assess risks.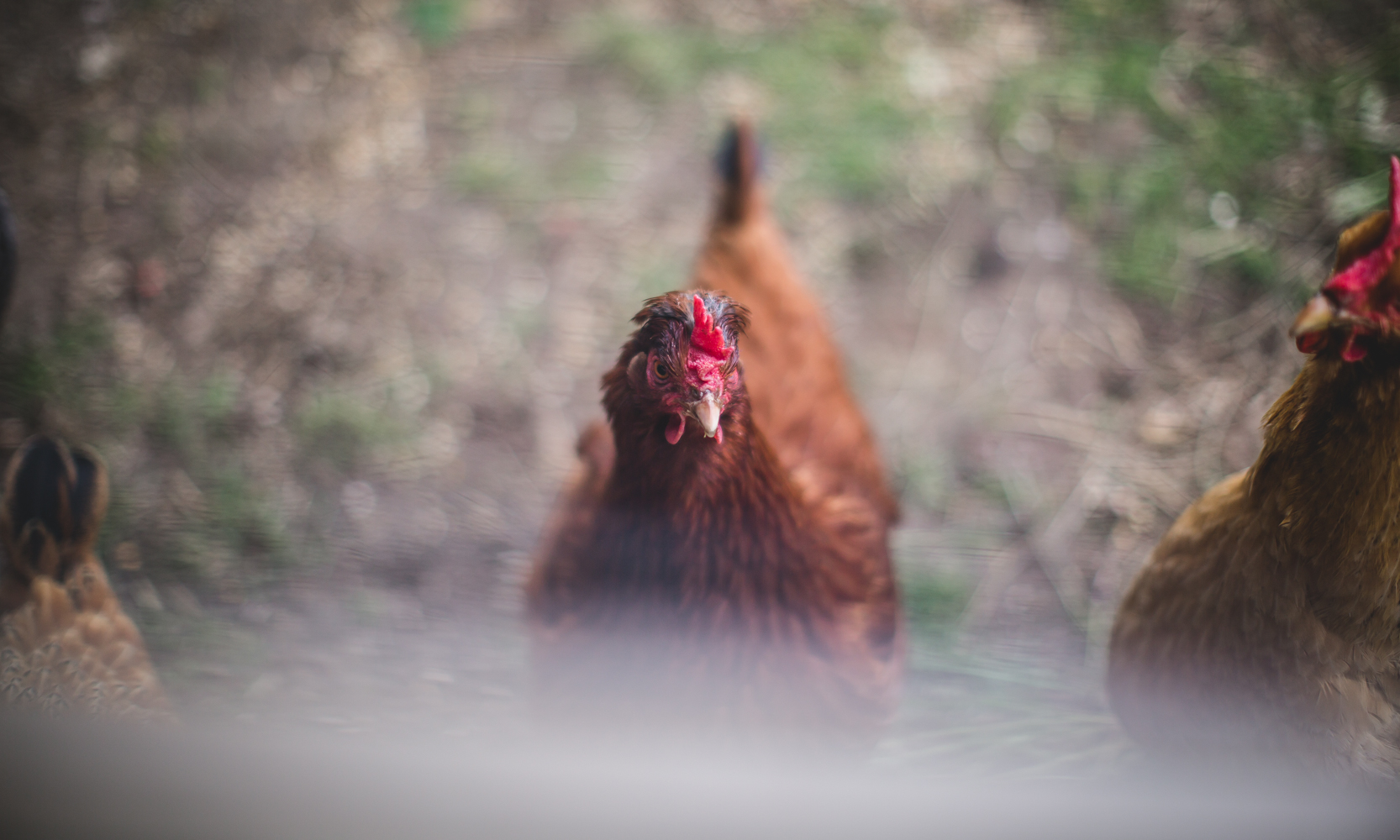 WILD Passport
All children get the chance to learn about the outdoors and take part in Forest School activities linked to our Design and Technology Curriculum and the WILD Passport programme. This programme is made up of three units based around skills and application of rope, woodwork and cooking and nutrition. Skills are taught progressively and deepen children's DT knowledge.
Check out all the things the children get to do in this wonderful setting on our dedicated Forest School Twitter page.
Follow us @AdlardForest.
Parent outdoor learning
We work in conjunction with The Mercer's Company to provide our parents with the opportunity to develop their own aspirations and confidence through a range of workshops at our Forest School. Parents attend once a week to develop and deepen their own skills and knowledge. We assist parents with their own mental wellbeing and support them to build up their CVs to get back into work.